Learning Resources
BLENDS AND ENDS ARE FUN CHARTS
LBLN $11.99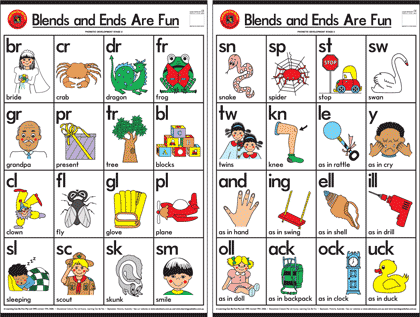 This set of two large brightly coloured charts are ideally suited for classroom use. The laminated charts allow you the option of using a whiteboard marker. Phonetically correct, all charts come with removable plastic hangers for each display. Each chart measures 50cm x 74cm.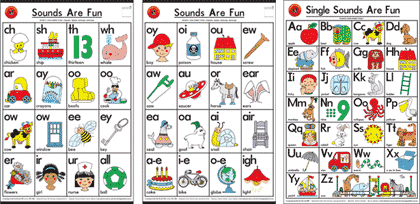 DOUBLE SOUNDS CHARTS
LDSN $11.99
Used on a daily basis, children will quickly learn the important double sounds, long vowels and digraphs featured on this set of two charts. Each laminated chart measures 50cm x 74cm and includes removable plastic hangers for both ends to allow the charts to be easily displayed.


SINGLE SOUNDS
LABCN $5.99
All the letters of the alphabet are here with the correct phonetic images for young readers to practise and learn. 50cm x 74cm.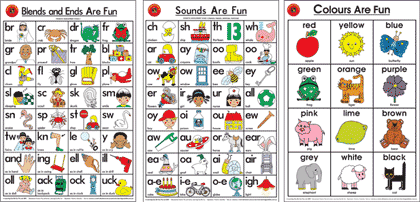 BLENDS AND ENDS
LBLPN $5.99
A great poster, with a selection of commonly used and phonetically correct representations. 50cm x 74cm.


SOUNDS ARE FUN
LDSPN $5.99
A fun and brightly coloured poster to assist early learners in repeating and recognising sounds. Phonetically correct images will capture the attention of first time readers. 50cm x 74cm.


COLOURS ARE FUN
LCAFP $5.99
Supports colour and image recognition and encourages vocabulary development as children name each colour and image.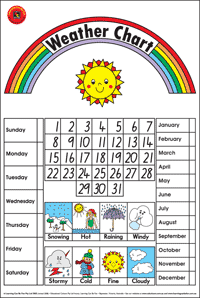 WEATHER POSTER
LWPN $10.99
This sturdy wipe clean poster is heaps of fun for young learners. Children can pick the days, months of the year and the weather conditions. 50cm x 74cm.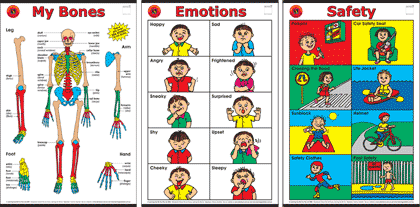 MY BONES CHART
LMB $10.99
Help children learn the basic bone structure of their body. This large wall chart is perfect for discussions. Includes removable plastic hangers for both ends to allow for easy displaying. The chart measures 91cm x 60cm.


EMOTIONS CHART
LEMP $10.99
How do I feel? This chart is the ideal way to make children aware of their own and others feelings. 91cm x 60cm.


SAFETY CHART
LSAP $10.99
A great resource for teaching children safety and the dangers they are exposed to. 91cm x 60cm.
BLENDS AND ENDS PLACEMAT
(44cm x 29cm)
LPMBE $6.99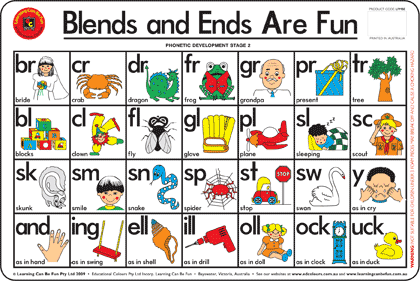 DOUBLE SOUNDS ARE FUN PLACEMAT
(44cm x 29cm)
LPMSF $6.99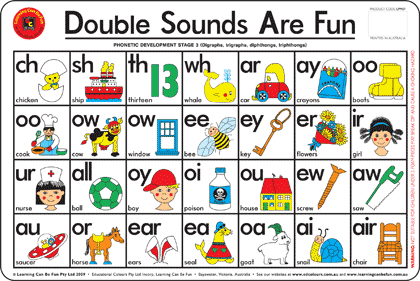 DINOSAURS ARE FUN PLACEMAT
(44cm x 29cm)
LPMD $6.99